Now mediating using Zoom and other AV platforms.
x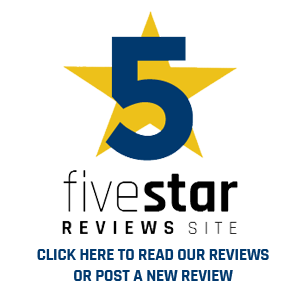 Mediation
Dr. Cohen provides alternative dispute resolution services including: mediation, arbitration, fact finding, hearing officer, and group facilitation. He is a member of the American Health Law Association panel for mediation and arbitration, FINRA arbitrator and mediator panel, and the National Futures Association arbitration panel. He serves as a mediator for the District Court of Maryland, and the EEOC Baltimore field office. Dr. Cohen's specialty areas include employment, healthcare, commercial, public safety, and other situations where non-legal problem solving solutions are superior to litigation.
Harold C. Cohen, Ph.D
Harold C. Cohen is an ADR specialist who practices mediation and arbitration mainly in the Baltimore metropolitan area, but is available across the country. Dr. Cohen specializes in family mediation, public safety, healthcare, and medical mediation. He also is experienced in civil and human resources.
Harold is a panel mediator or arbitrator for the Maryland District Court, the EEOC (field and pro bono rosters), Better Business Bureau, the American Health Law Association, FINRA, and the National Futures Association. He is also involved in ADR leadership, where he from 2015-2016 served as President of the Maryland Council for Dispute Resolution (MCDR), the oldest Maryland ADR membership association in Maryland.
Testimonials
Chanelle Reese
Harold Cohen is well versed in the field of Alternative Dispute Resolution. I have been fortunate enough to sit in on the different Mediation's and Arbitration's that he has conducted. Every session displays proper professionalism and showcases the ability to remain neutral while assisting and/or rendering a decision for the parties involved.